About us
The "Green Pellets" Company Limited is a representative of several Russian companies with guaranteed, confirmed volumes of delivery and highest quality standards on the European market.
We have been successfully practicing foreign economic activity for over 10 years, delivering wood-based products to Russia from Europe and the USA, as well as from Russia to Europe. We are official EnPlus traders under ID RU 303.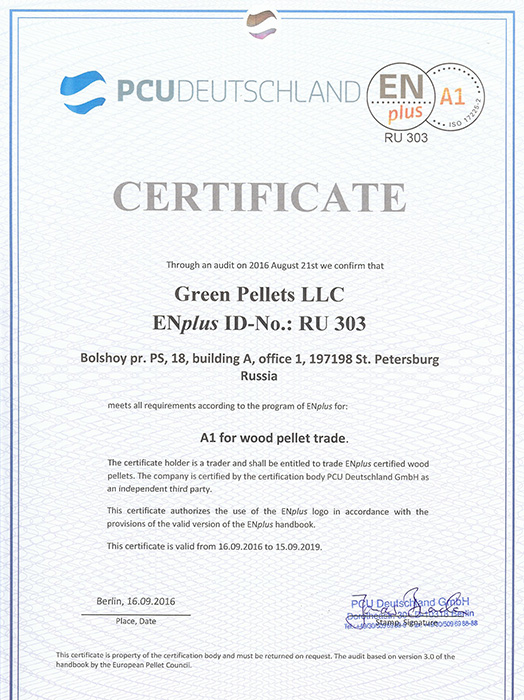 Location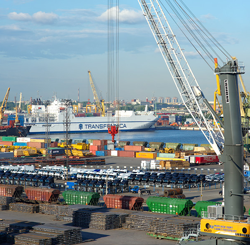 Our company is located in St. Petersburg, a well-developed industrial city and an important port on the Baltic Sea.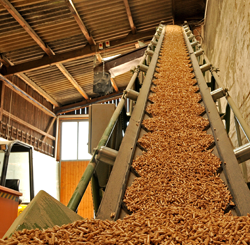 We dispose our own warehouse and woodworking industrial site in St.Petersburg.
Volume guarantee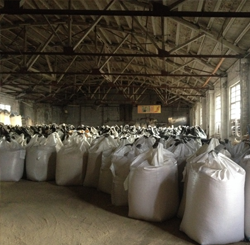 Our company represents the biggest pellets producing sites in Russia that can offer up to 50000 tons/month of industrial 8 mm pellets with FSC and SBP certificates by ships in bulk.

-Other factories that we represent can produce up to 20000 tons/month of premium pellets of EnPlus A1 quality.